9/11/2020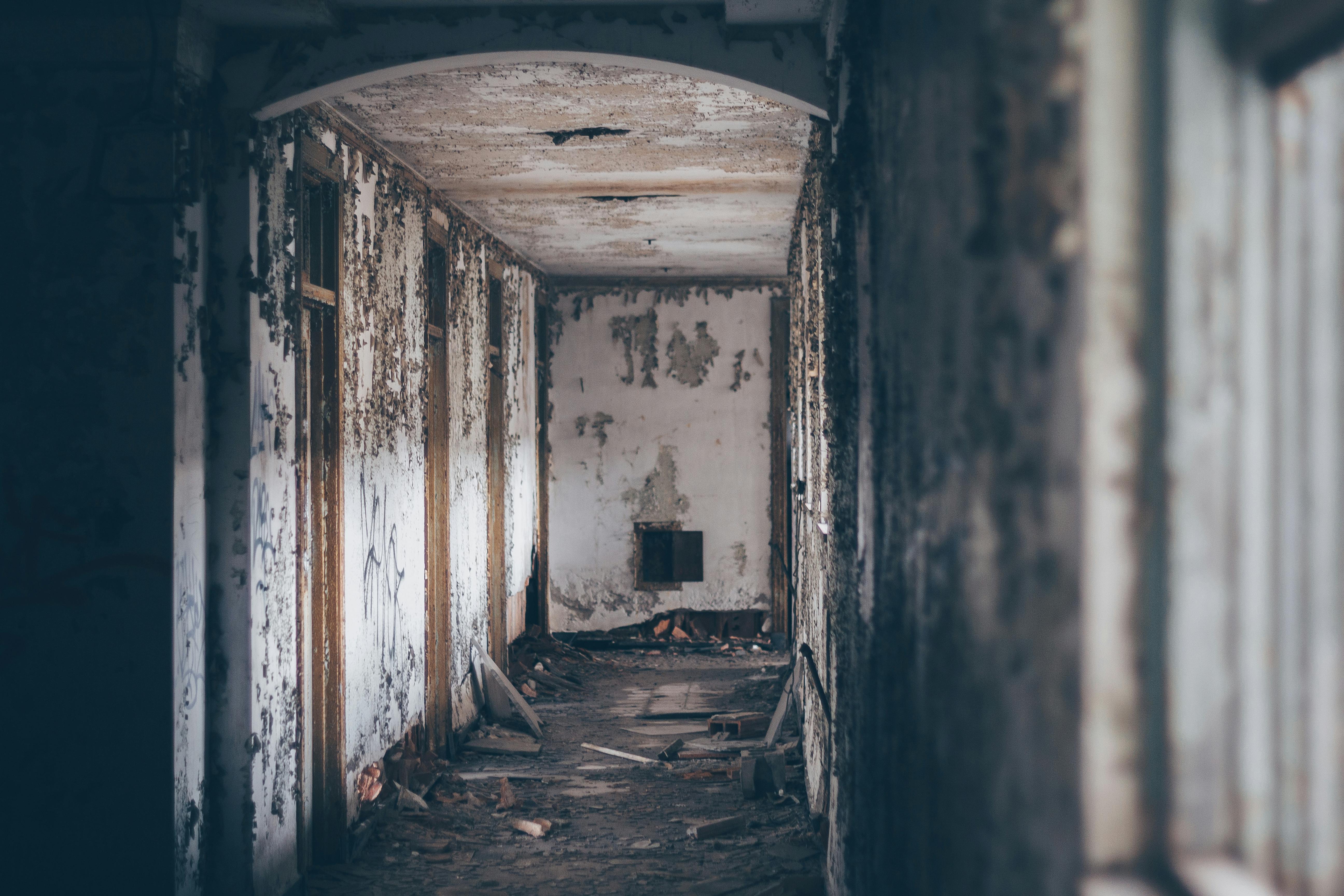 If you own investment property of any kind there are some highly recommenced blogs to follow in the investment world. Some of the TOP influencers and content out there is all in one place for your consumption on Feedspot.com.
Imagine being able to land your content and blogs right into Influencer bloggers email inboxes. That is the the power of Feedspot!
Real estate investing is full of information and sometimes it can be hard to sort through the madness. One of the top spots to find a one stop shop for the top 100 real estate investment blogs with their websites and contact information can be found at https://blog.feedspot.com/property_investment_blogs/.
Sit back and block out some time and read some of the content these TOP real estate investment blogs/companies put out every single day!