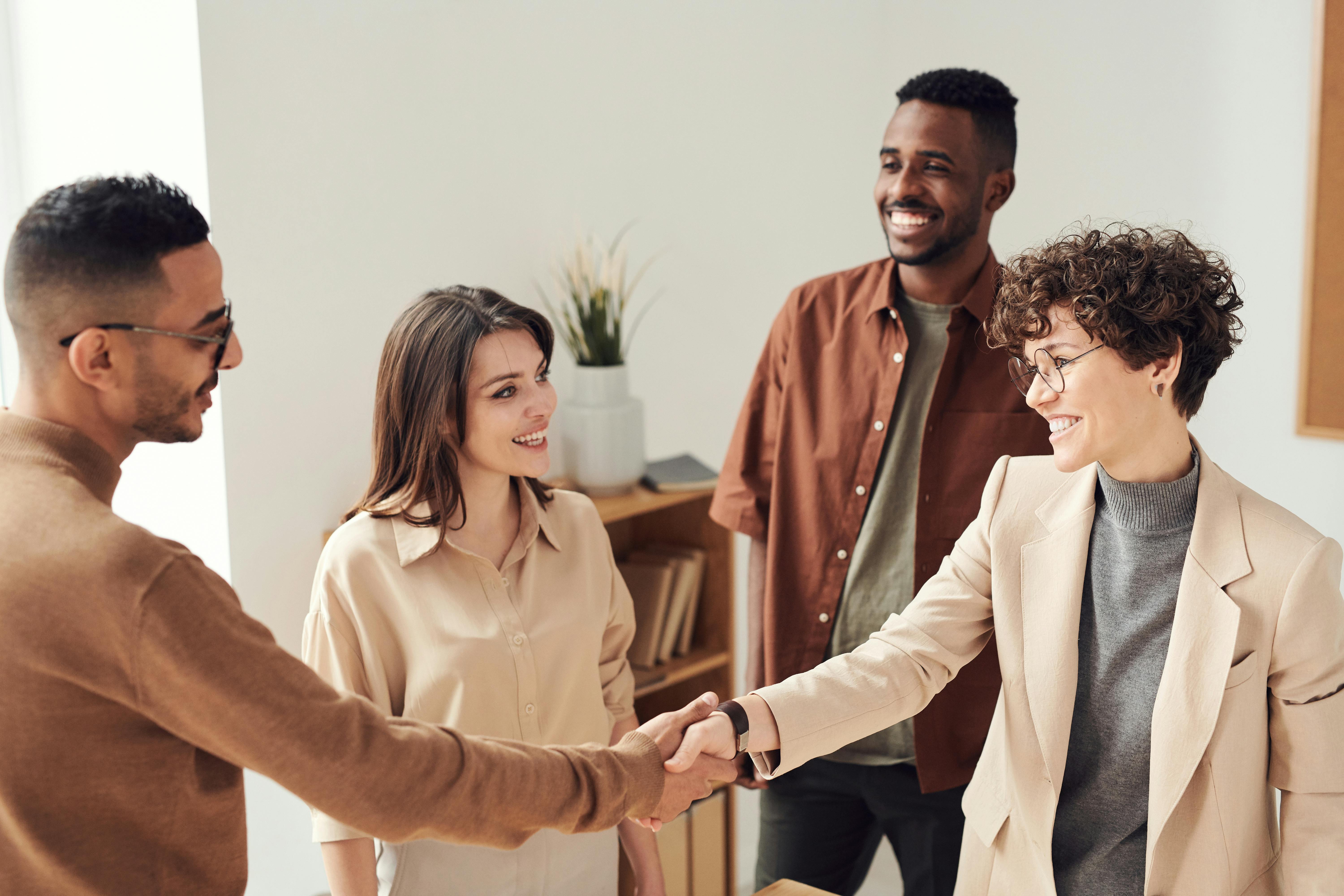 9/3/2020
"Off Market" is a term thrown around in the offices of investment companies everyday. In laymen's terms it just means to sell a property someone owns in their own name to another person or company without listing "On Market" with a real estate agent.
A lot of people don't realize you can even do this while others would never consider selling on the market because they hate paying money to real estate agents. Regardless what bucket you fall into here are some things to expect when selling your home directly to another person/company.
Set a day where you can show the property to who you are wanting to sell it to and let them do their due diligence inspecting everything they need to know in order to crunch the numbers for what they can pay for the property. Be open and honest with everything and get to the finish line faster with little to no post contract inspections!
Agree on the terms and price of the offer and sign a purchase contract of some kind with the person who is buying the property. The buyer will turn that contract into a local title company/attorney for review. (There are fees and a little wait time with this part of the process). They title company/attorney jobs are to contact any and all lien holders on a property (any one who is owed money from the sale of a property). Determining the owners of the property if there are more than one, sort out trusts and how the proceeds from the sale are to be disbursed upon closing.
Once they have completed their title review and both the seller and the buyers have satisfied all needed materials for the sale of the property all both parties need to do is show up on the day of closing to sign all required paperwork and drop off the keys (if there are any) for the new owners to have.
You can sell a property with or without tenants or people living in it as long as the new owner agrees and it works for both parties! Sometimes those can be real win win situations and sometimes it can be a hassle to build a new relationship with tenants who live in a property that was just sold from under them. Regardless of the occupancy of the property you have the right to sell and keep any and all leases in place to transfer to the new owner of the property.
Real estate doesn't have to be a complicated animal, although it can feel like that sometimes which keeps people from moving forward on making important decisions sometimes but it doesn't have to be like that!